Ola Electric created a lot of buzz in the Indian market when they launched the S1 electric scooter in the Indian market. Ola has already raised 200 million dollars in September alone and they sold scooters worth 1.2 billion rupees. The manufacturer has also started testing the scooters in some of the cities. Now, Ola has revealed that deliveries of the scooter will begin this month. Some people will have their scooter delivered in December, some in January, and some in February.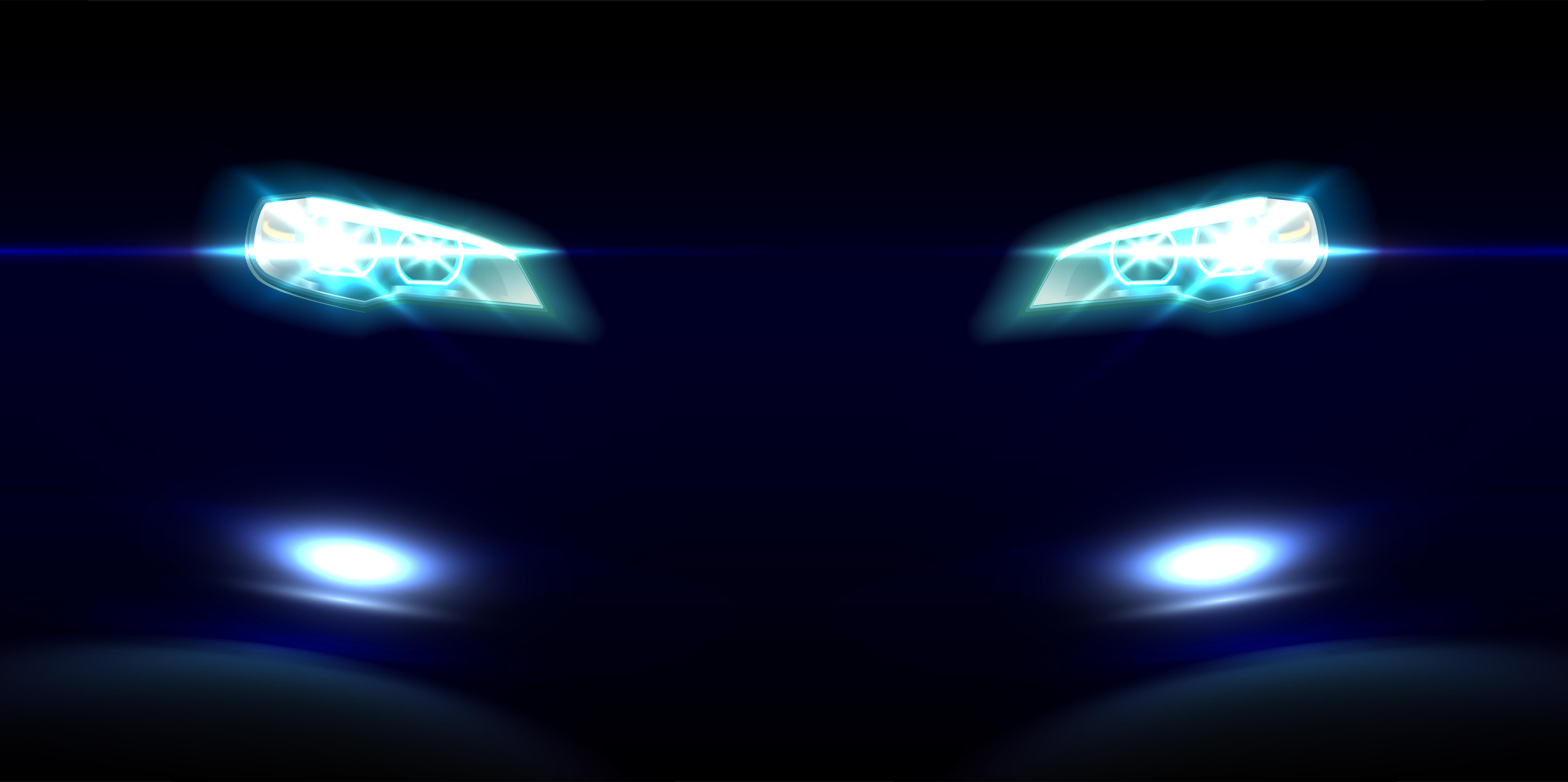 Varun Dubey, Marketing Director at Ola Electric, said: "When we opened this on September 15-16, we already communicated delivery times to customers. Some people will get the scooters in November, some in December, some in January, and some in February. The next reservation date opens in December "
They will also reopen reservations for S1 on December 16. People who have booked their scooters by paying Rs. 500 before can pay an additional amount and can reserve the scooters. They can also test drive the scooters before deciding to pay the additional amount. Currently, there are two scooters for sale. There's the S1 and the S1 Pro. The S1 is priced at Rs. 99,999 and the S1 Pro is priced at Rs. 1,29,999.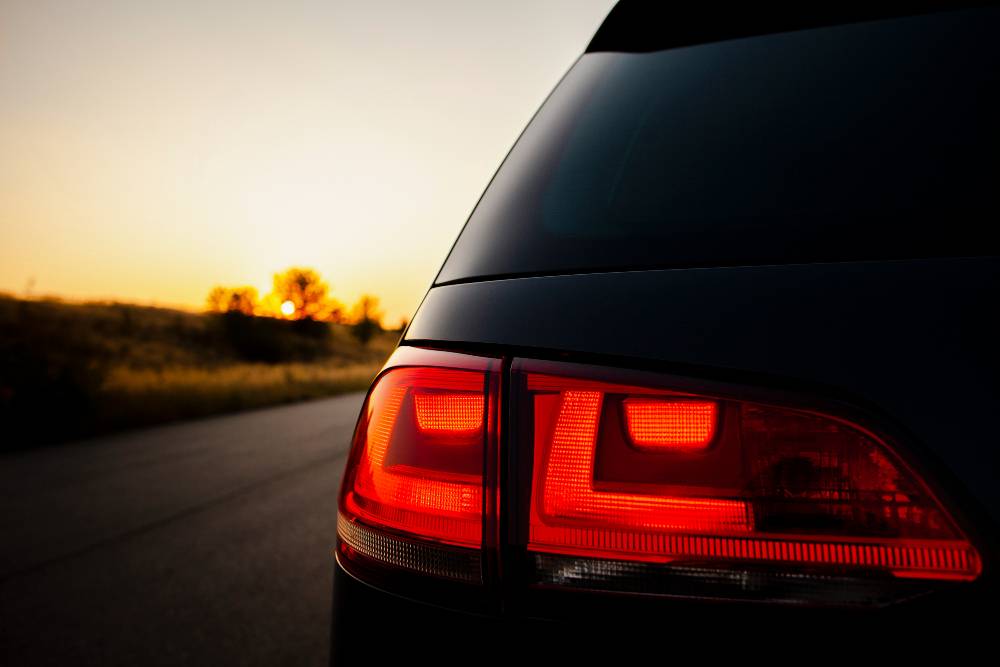 So read: Shahid Kapoor tests the luxury SUV BMW X7
Domiciliary services
Ola does not follow the traditional model that other automakers follow. There are no dealerships or service centers. A person can book the scooter online and pay for it. The scooter will be delivered to the door. If the person wants to do a test drive, the scooter will be delivered to their home for them to do so. Even if the scooter needs service, the person can book an appointment online and the service technician will show up at the door and repair the scooter only there. In the event that the scooter has had an accident, the person will need to make an appointment and an Ola technician will take the scooter, repair it, and return it to the person.
"The service will be like our sales. When you buy a scooter from us, you can buy it online. You can get a test drive and then the scooter is delivered to your home. Similarly, if you need service, it is based on condition and therefore the scooter will alert you when needed. It is not necessary to follow a set time or distance. Then if you need, you can book an appointment in our app and our service technician will show up at your home and our service technician will show up at your home and we will repair the scooter there. Suppose you have had an accident or need a paint job or paint shop, we will take the scooter, do all the work, and then return it, "said Varun.
More electric vehicles are coming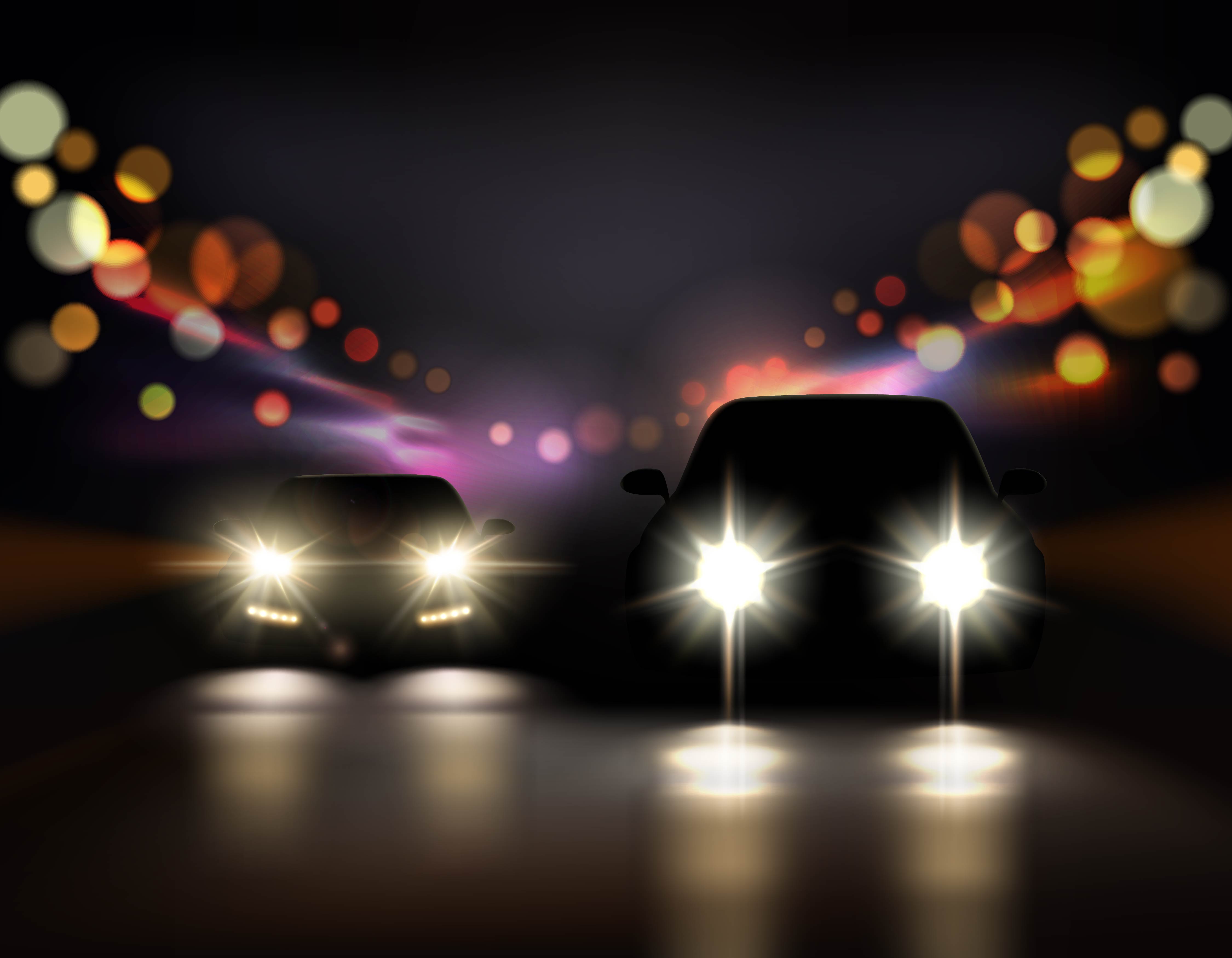 Ola is working on more electric vehicles. They are developing more scooters, motorcycles, and even four-wheelers for the mass market. Varun said: "The four-wheeler plan is at stake. We will make the entire range of electric vehicles. We have already launched it with the S1 and the Pro, which are the first in our range of scooters. Obviously we are also going to make a scooter for the mass market. We are also going to make bicycles. "
Via ETAuto