Nexters continues to trade on the Nasdaq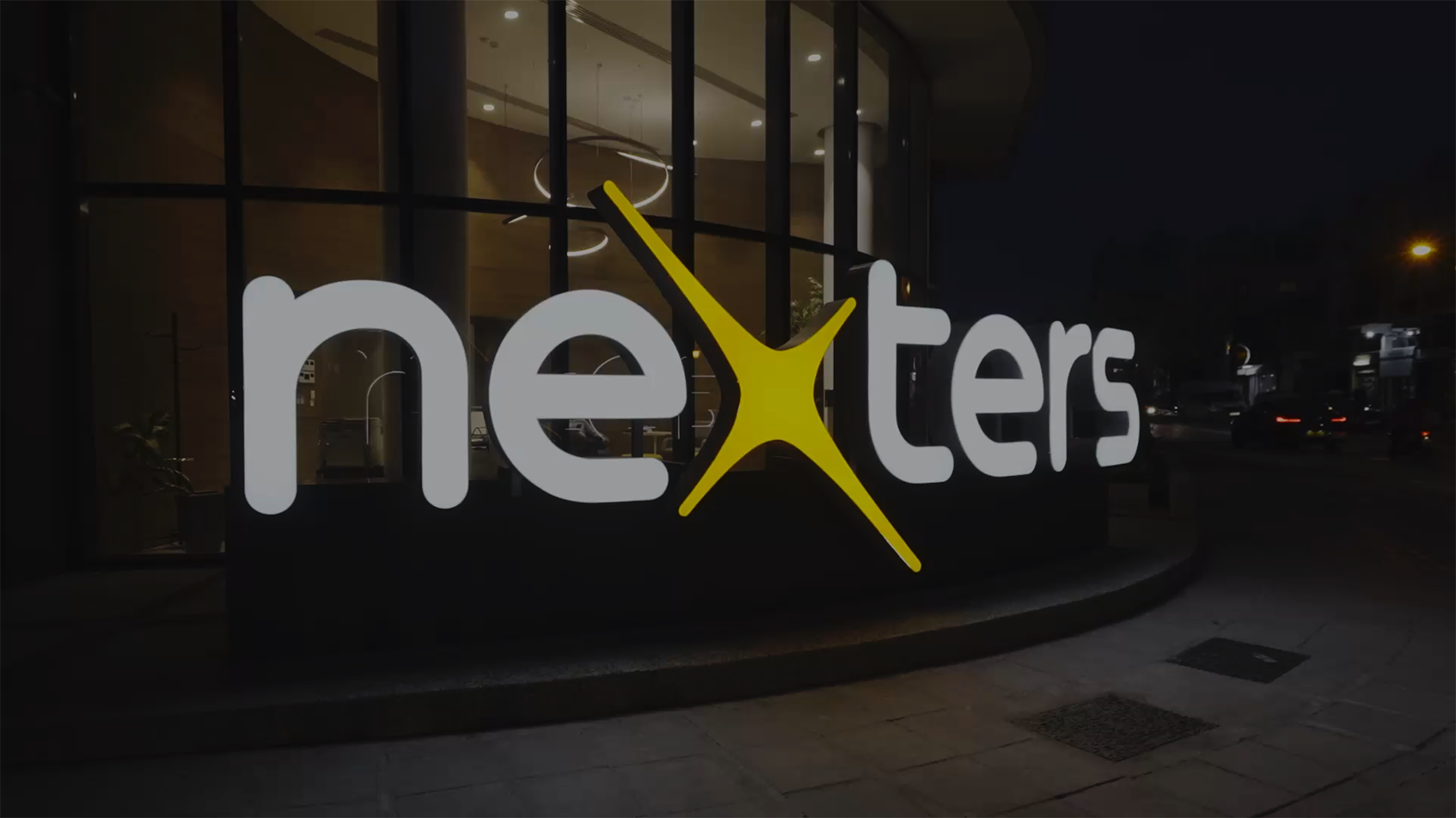 Subscribe to GI Daily here to get the most important news straight to your inbox
Mobile game studio Nexters continues to trade on the Nasdaq stock exchange.
The company is returning after a year-long hiatus due to Russia's invasion of Ukraine.
Nexters was delisted from the stock exchange, while other businesses were removed or shut down after the start of the war.
Throughout the past year, the developer has made changes to return to the exchange, including relocating from Russia.
The studio was founded in 2010 and listed on Nasdaq in 2021.
"Over the past year, we have been working hard to get permission to sell our shares and warrants on the Nasdaq. We are happy to announce that GDEV is back," said Andrey Fadeev, CEO of Nexters.
"We would also like to thank all of our stakeholders for their support and patience during this difficult time of the trade suspension."